The news about Twin Shaft Concrete Mixer
Twin Shaft Concrete Mixer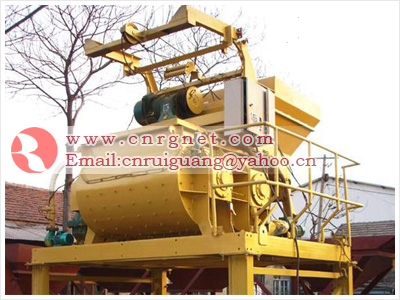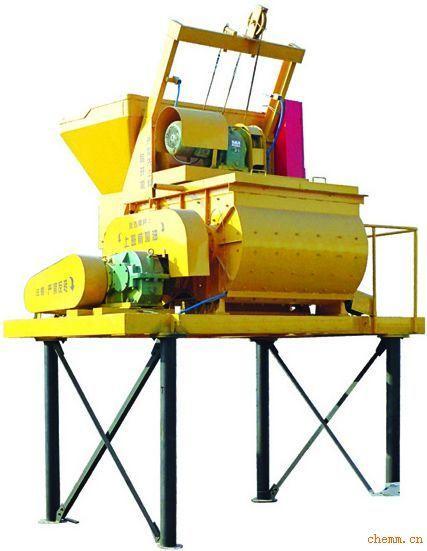 The twin shaft concrete mixer, manufactured by Henan Ruiguang Mechanical Science&Technology named twin shaft concrete mixer or double axle concrete mixer,which can mix subarid rigid concrete, plasticility concret, flowability concrete, light aggregate concrete and various mortar.
The Rapid twin shaft was chosen over competitor models due to its unique bearing design and the durable inner wear chamber that is not currently available in other models. The installation at the batching plant in Henan has greatly increased production of concrete and the distributors,Ruiguang is more than confident that the quality of the concrete produced will meet the high standards required by their customer.

Mixer Washout System
Ruiguang have also installed the mixer washout system, the Rapid Jetwash RJW2 two-pump model to accompany the twin shaft. This model is ideal for the twin shaft mixer. The box shape of the mixer means that two jet heads are able to reach all points within the mixer. This high pressured mixer washout system reduces the washing time from an average 45 minutes to a 4 minute cycle or 8 minute double cycle.
The system reduces safety risk of staff inside the mixer and regular cleaning and maintenance of the machine will certainly increase its lifespan.

Ruiguang has been distributing Rapid products for over 15 years and was delighted when it was able to add the new twin-shaft concrete mixer to their current range of Rapid products. The company itself is a well-established and reputable batching plant manufacturer with contractors all over the China mainland. They have always ensured that the mixers they install into customers plants are of high quality and Rapid International's products are always able to meet this specification.

The twin shaft concrete mixer has become a popular choice with many contractors across the Middle East with its faster mix times. Also, with its compact design, it fits easily into mobile plants or reduces space on mixer platform.